Industrial Repair
Our Capabilities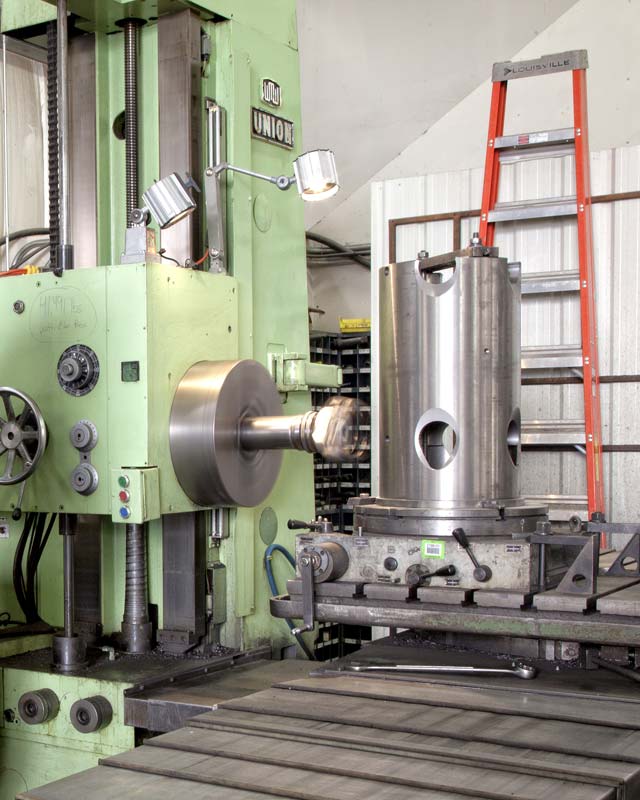 We can machine almost any part you can think of, using wide variety of materials and coatings to your specifications. Talk to us about your machining needs today. Contact Us!
Our Equipment:
CNC & Manual Lathes
Boring Mill
Drill Press
Cylindrical Grinder
Band Saw
CNC & Manual Mills
Honing Equipment
Electric Wire Arc & Flame Thermal Spray
Our List of Services includes:
Tool Making
Food Industry manufacturing and repairs
CNC Machining
CNC Lathe Work
CNC Mill Work
General Machining
Milling, Drilling & Tapping
Grinding & Cutting
Bending
Boring
Metal Fabrication
Custom 3D and production machining
Specialized Metal Fabrication
Oil and gas technologies
Prototyping and tool making
Hydraulic repair - Test and Rebuild Cylinders
Welding - MIG, Arc, TIG
Electric Wire Arc Thermal spraying
Custom Machining
Repairs
Drilling
Small Fabricating
Manual Lathe Work
Manual Mill Work
Change-Over Flanges
Sandblasting
Keyways and Broaching
Straight Bore Compressor Hubs
Tapered Compressor Hubs
Tig Welding
Transition Pieces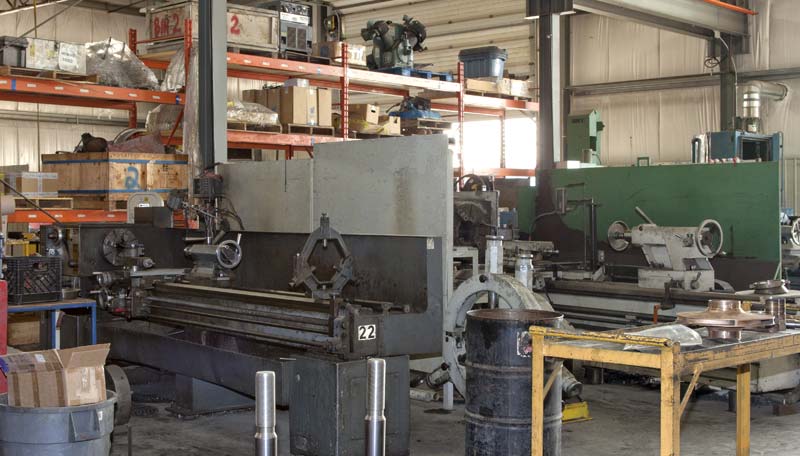 Electric Wire Arc Thermal spraying
Utilizes the same principles employed in wire arc welding systems. The coating material in wire form is electrically charged, then contacted creating an arc/ the molten droplets of metal wire are then sprayed onto the substrate using a high velocity air stream to atomize and propel the material. Typical coating materials include 60T 13 Chrome Steel Wire, 95MXC UltraHard Armacor M Wire and combinations of both, Aluminum, Babbitt and Bronze.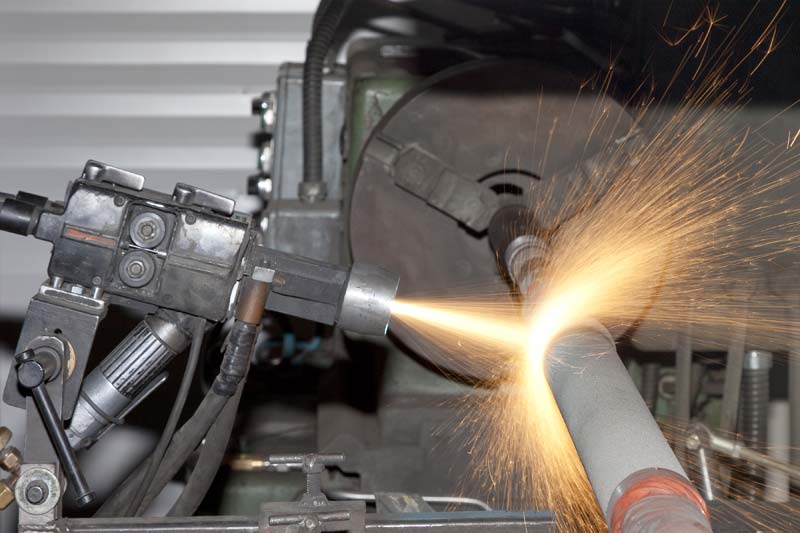 Computer Numerical Control (CNC) Machining
This is the most efficient and expedient way to machine large quantities of machine parts to exact specifications from a range of materials:
Lathe & turning centres up to 48" diameter
Mill & machining centres up to 24" diameter
Mill machining up to 72" in length
Multi-axis machining
Custom threading