About QCMI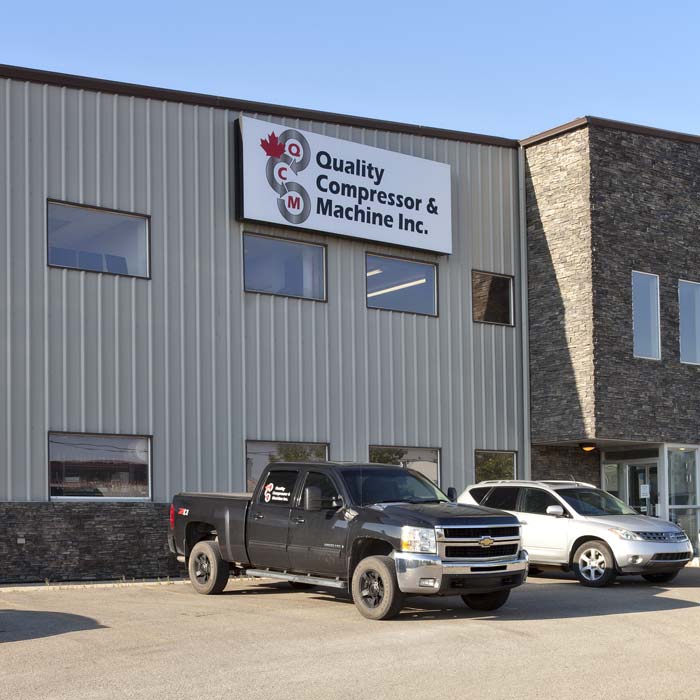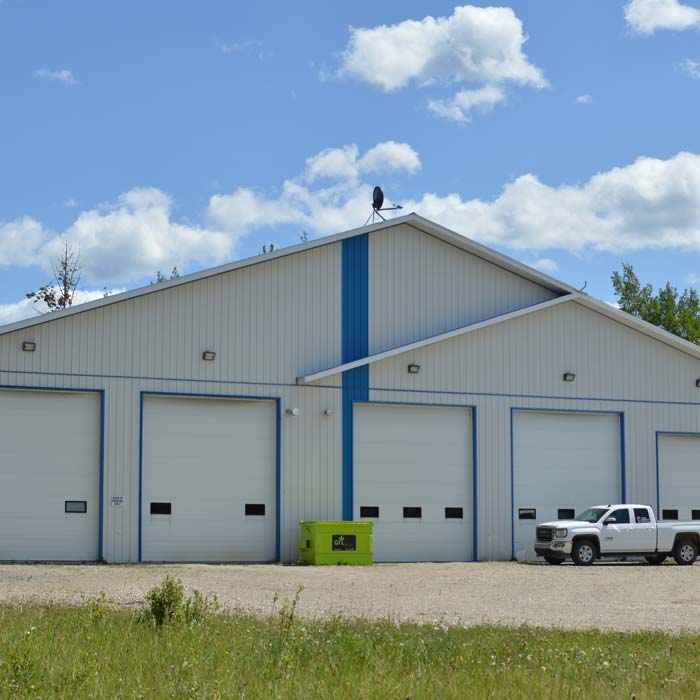 Quality Compressor & Machine (QCMI) is a Canadian owned and operated company focused solely on Alberta. All of our Inventory, employees, and resources are held in our Calgary and Edson Branches, and anything that we do not stock we can source for you. We provide reciprocating compressor parts and services as well as being a full service machine with a wide variety of competencies.
Relying on hundreds of years of experience in the Oil & Gas Compression Industry and general machining we will be able to accommodate a wide variety of difficult tasks or quickly source difficult to find replacement parts.
Our dedication to our customers and to delivering products and services quickly efficiently and correctly is built into how we do everything at QCMI. We even have an evening shift, which allows us to complete your job faster, enabling shorter outages and a quicker turnaround.
We look forward to starting or continuing our relationship with you, give us a call to see how we can help!
Quality compressor & machine Inc. has built a solid reputation for quality, reliability and customer satisfaction in the manufacturing and servicing of gas compressor components.
As an authorized distributor, QCMI provides:
Consultation
System Design
Product Installation and Maintenance
In Stock Parts
Technical Support
Training
Emergency Repair