Compressor Reconditioning
Our proven process for the reconditioning and or replacement of your compressor parts always begins with an inspection to identify the condition of the parts and whether reconditioning or replacement is optimal for future performance. In both of our branches we stock a wide variety of replacement parts, reconditioned equipment ready to be swapped out.
Our process always ends with a complete quality inspection, performed by our in house technicians to ensure that your unit will perform capably for years to come.
Whether you need a few small parts reconditioned or a compressor overhauled, we will be able to put our team to work to get you back up and running.
Compressor Overhauls
We have the ability to completely overhaul your entire compression unit, from initial inspection, disassembly, reconditioning or replacing specific components and reassembling.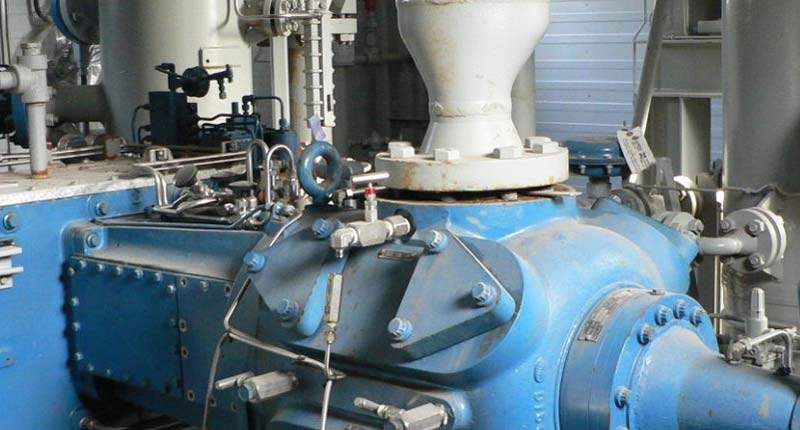 Compressor Valves
We have the ability to manufacture or recondition any style of valve with our proven process including: cleaning, inspection, machining & grinding, Lapping and air testing with the quickest turnaround times.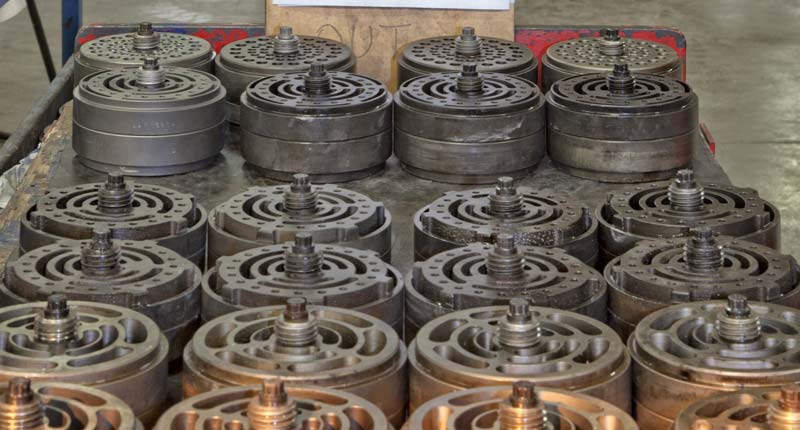 Piston & Piston Rods
Reconditioning or exchange of Pistons or Piston rods typically includes machining, grinding, polishing, rolling threads, and spraying with hardened coatings depending on your application. We recondition compressor packing cases, and wiper cases for your compressor.
If necessary installation of Piston rings or Rider Rings.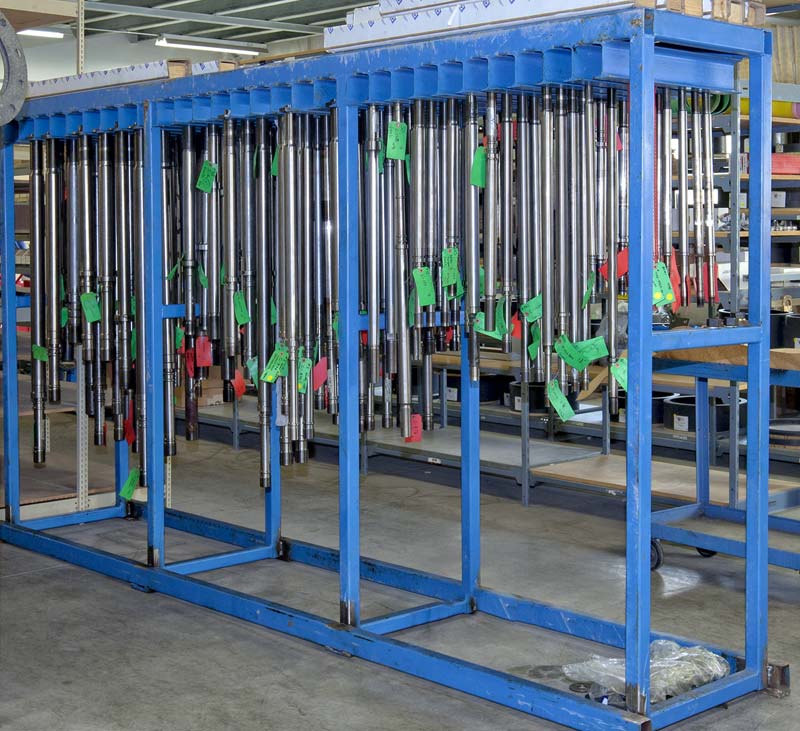 Packing & Wiper Cases
We recondition compressor packing cases, and wiper cases for your compressor.
This process includes cleaning, Machining and lapping of cups, reassembly, testing and Quality inspection.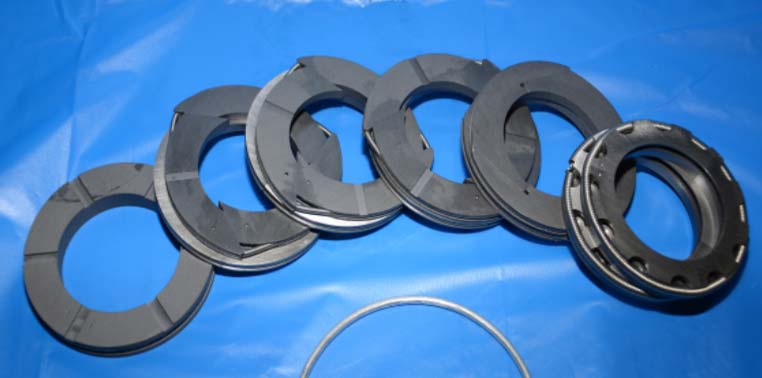 Piston & Rider Rings
We can manufacture piston and rider rings in a wide arrange of sizes and styles to for use on a variety of Pistons & Piston Rods.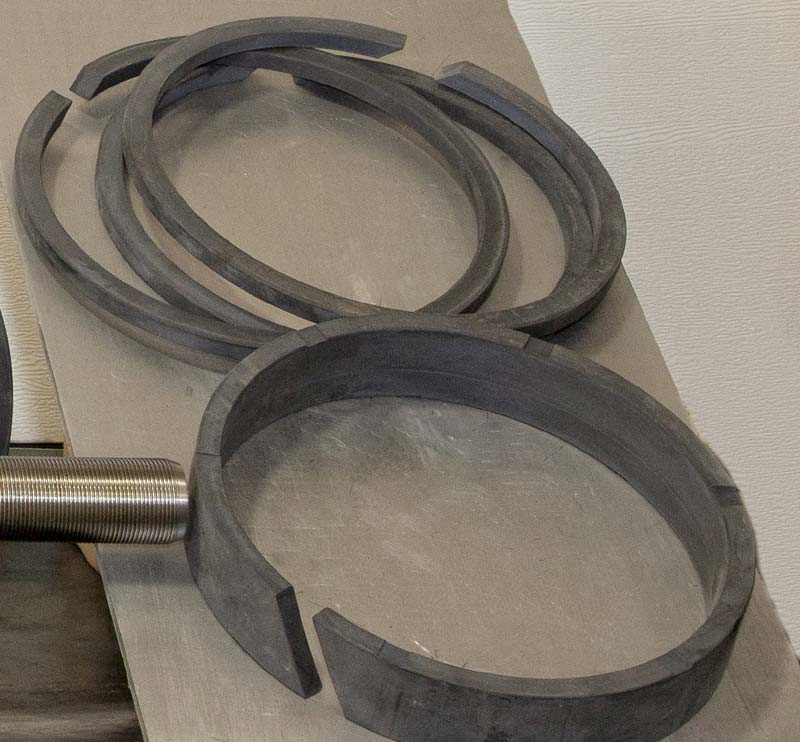 Lubrication
We are able to supply and service Lubricator Boxes & Pumps, Check Valves, Divider Blocks and accessories.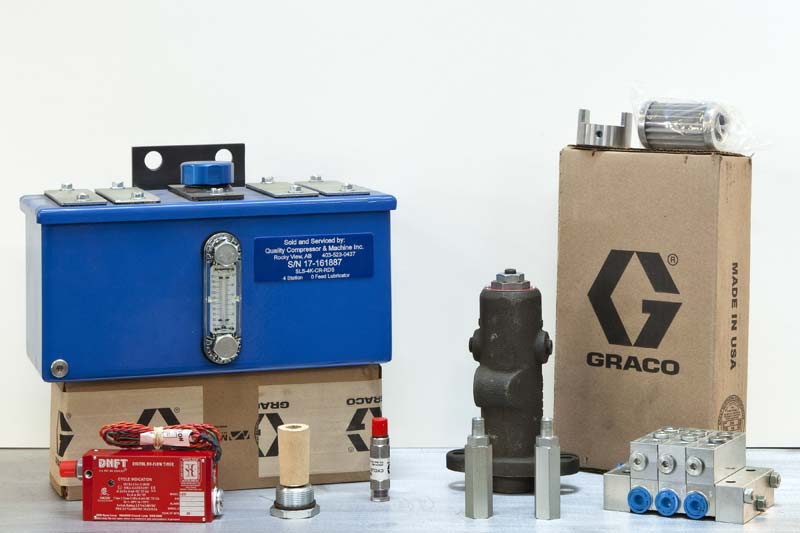 Crankshafts & Con Rods
Complete inspection and balancing of existing Crankshaft, repair or replacement as needed.


Cylinders & Liners
We are able to quickly recondition cylinders back to original sizes, at significantly less cost than full replacement. We have experience with Cylinders from a number of OEMs.
We can also repair or replace Cylinder Liners which significantly reduce the cost of Reconditioning the cylinder.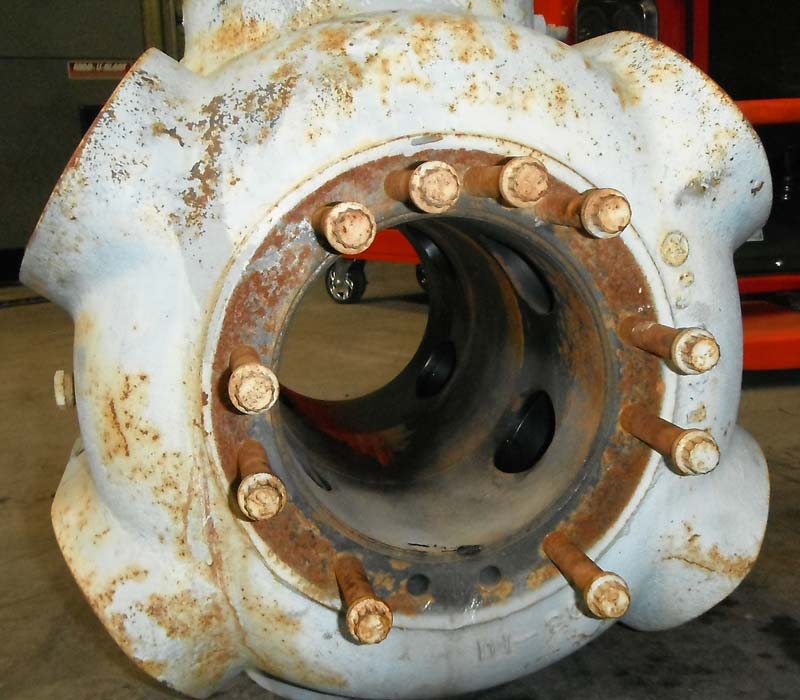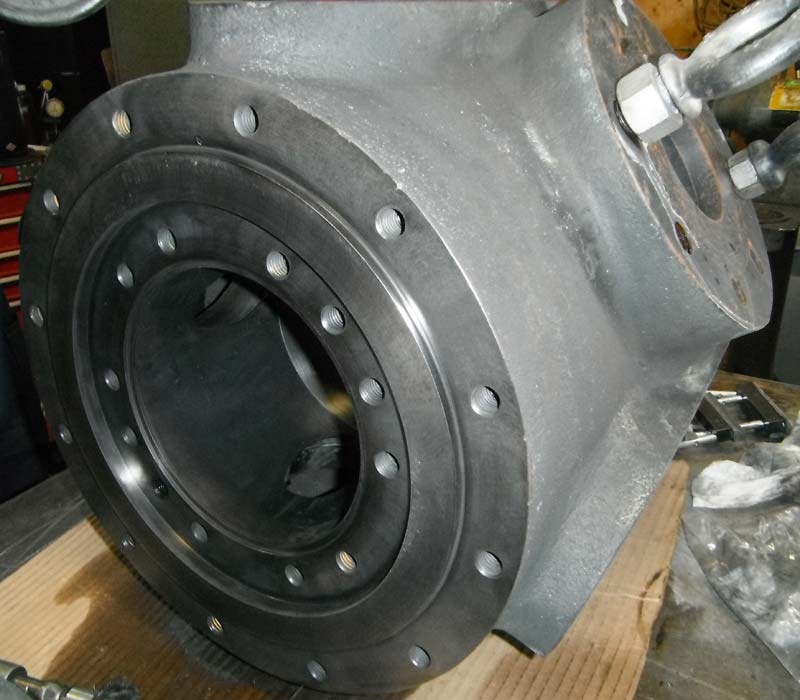 Before | After