Used Equipment
With extensive contacts in the Oil & Gas compression industry we have assembled a wide variety of New, Used and Reconditioned equipment and associated parts.
If you need something specific, give us a call and we will do our best to find you the right piece of equipment at the right price.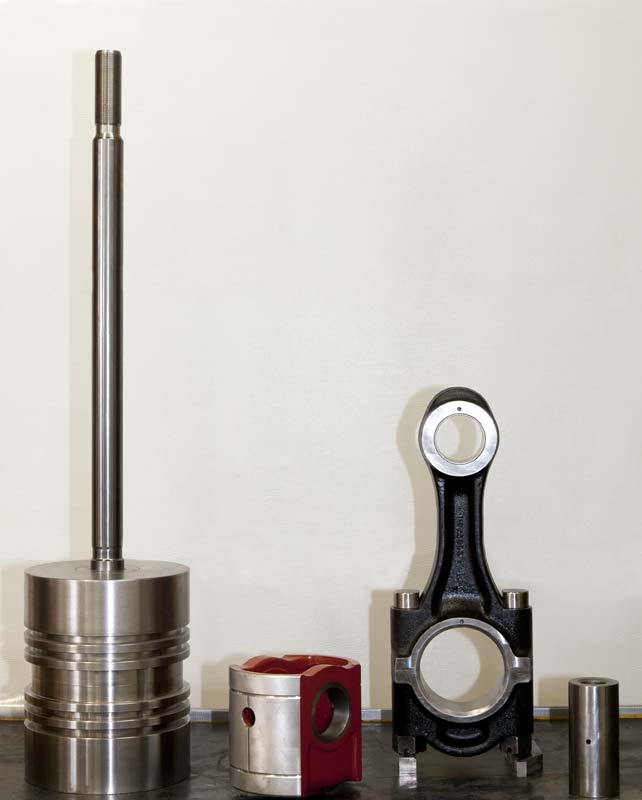 Cross heads
Crankshafts
Compressor Cylinders
Pistons & Piston Rods
Bearings, Bushings
Packing & Wiper Cases
VVCP
Connecting Rods
Suction & Discharge Valves
Replacement parts, components and accessories for all of the above.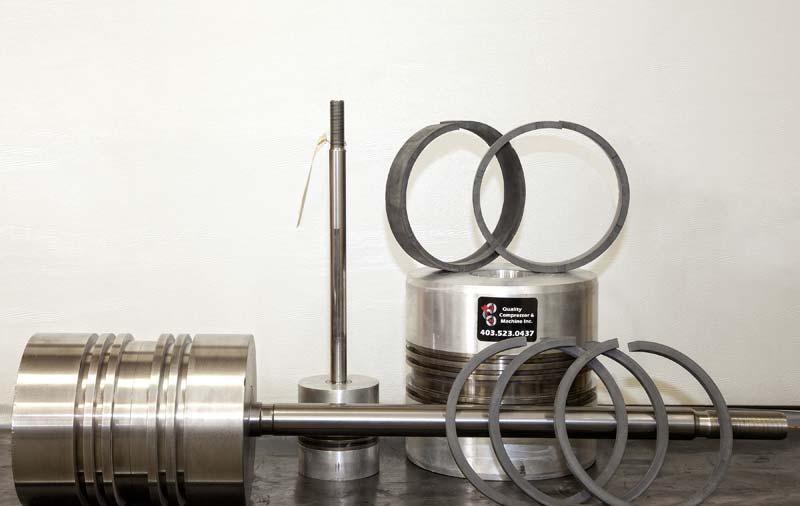 Contact
Roger Davis
Email:
davis@qcmi.ca
Cell: 403-660-6065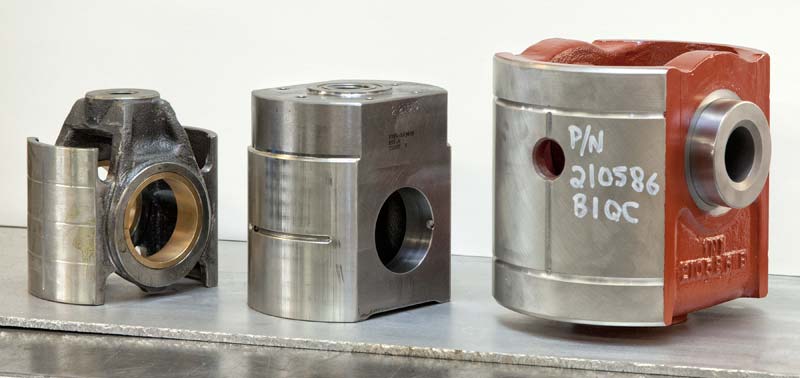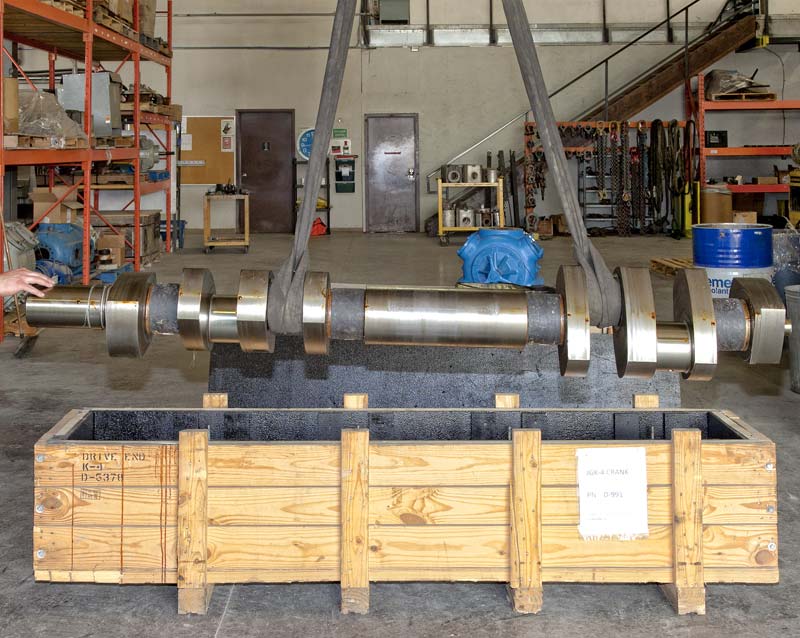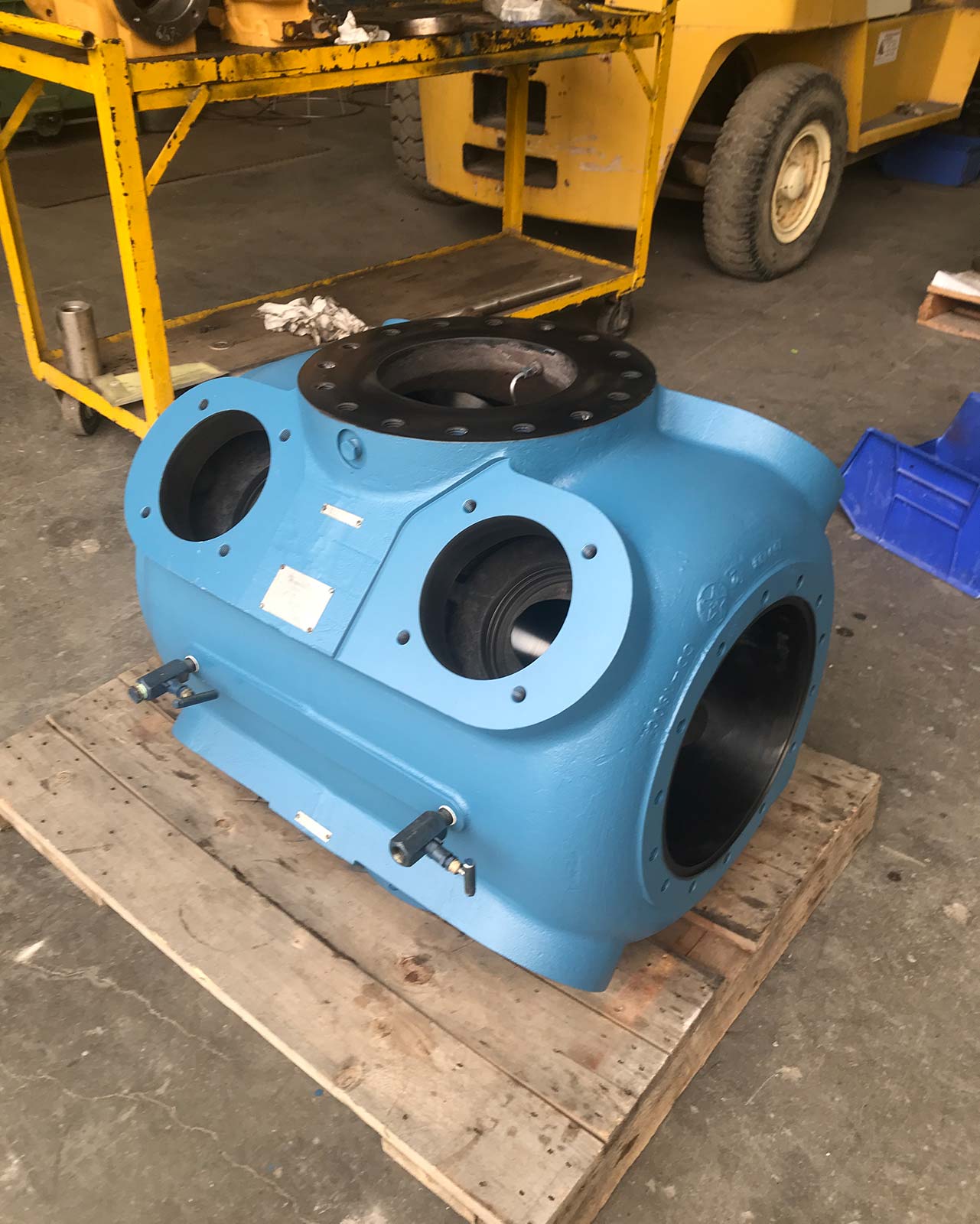 Refurbished 13-5/8" Ariel Cylinder